Welcome to our website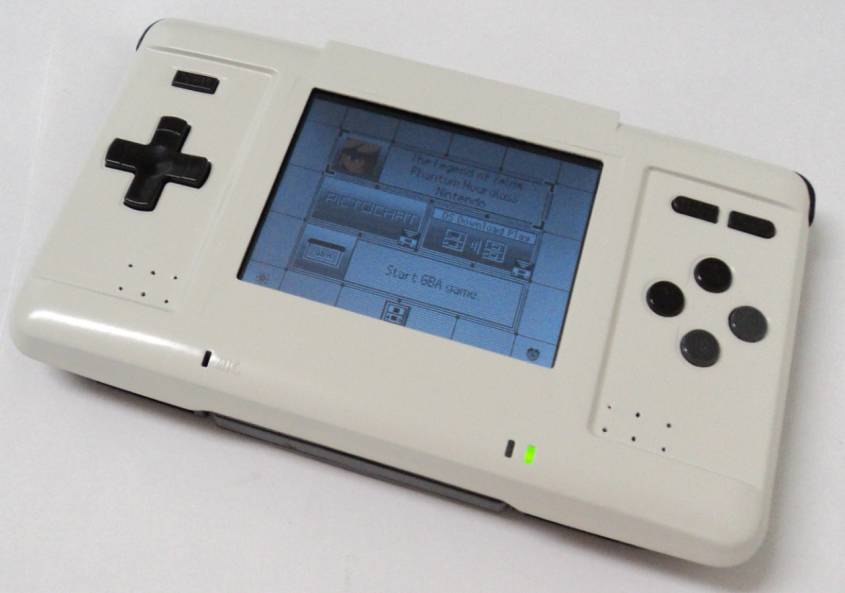 Designed specifically for playing Gameboy Advance games, this system doesn't have top screen part (which only adds extra weight and not needed when playing GBA games), but it can also play regular Nintendo DS games that don't really utilize top screen and where most action happens on the bottom (e.g. Legend of Zelda: Phantom Hourglass game, top screen displays a map, which can be easily brought to the bottom screen). The system also features: Microphone, repositioned Wi-Fi antenna and built in stereo speakers (from DSi XL system), making it the perfect system for playing Gameboy Advance games on a bright backlighted screen! You can purchase the system through eBay or contact us to design your own custom system.
Also, be sure to visit our Amazon store for great deals on used game systems. We are located in Morris, IL.