Welcome to our website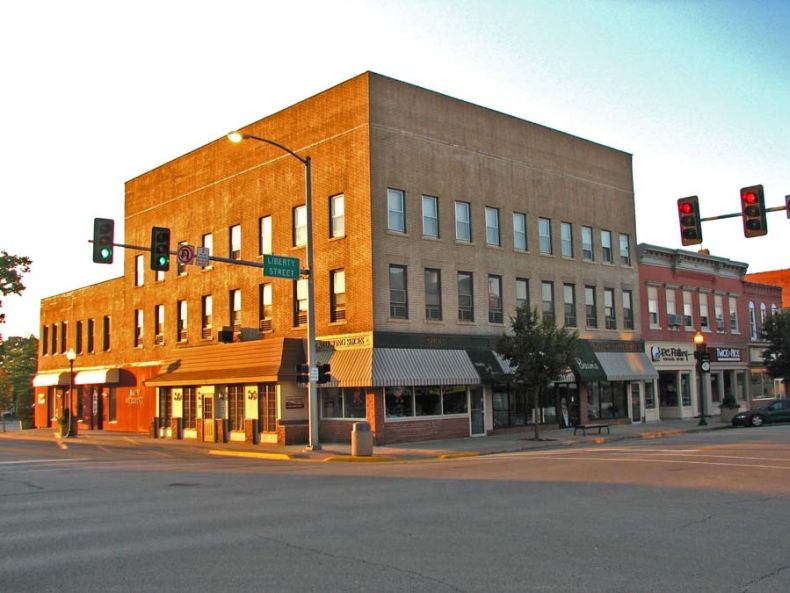 Since 2008, offering parts and repair services for all Nintendo handheld game systems (also Wii U Gamepad). Broken screens, hinges, water damage, no power, not reading games are just some of the problems we repair. Prices start at $17.99. You can purchase the service through eBay or by contacting us directly.
Also, be sure to visit our Amazon store for great deals on used game systems. We are located in Morris, IL.